Note: The Press Releases are in Word format. If you do not have Microsoft Word on your computer, you can follow the link below to download the free viewer from Microsoft's Website.
Word 97-2000 Viewer
Avalon Holdings Corporation was formed on April 30, 1998. Avalon is a public company and is traded on the NYSE Amex Exchange (Symbol AWX).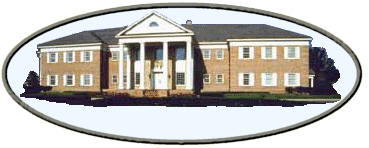 Avalon Holdings Corporation is based in Warren, Ohio, and provides waste management services to industrial, commercial, municipal and governmental customers in selected northeastern and midwestern U.S. markets. Avalon Holdings Corporation also owns the Avalon Golf and Country Club, which operates golf courses and related facilities.
---
Avalon Holdings Corp., One American Way, Warren OH 44484
Phone (330)856-8800 Fax (330)856-8480

For questions or comments concerning this website, contact:
webmaster@avalonholdings.com